...yyyeah, sorry about not posting too much here on Newgrounds. I've been very, very busy working on Nuts for You (the funy squirrel cartoon) and I haven't really found time to work on other things, because I've been so focused on this cartoon. In fact, I've been spending NIGHTS trying to work on this thing. It's making me exhausted, (i probably really shouldn't do all-nighters on this cartoon) but hopefully it's worth it. So far I've got half of the first act done, but I've still got a long way to go... I am having fun working on this though, not gonna lie. Just a little lonely, since I'm the only one working on this currently.
Here's a couple screenshots of the kitchen scene, just to show the progress so far.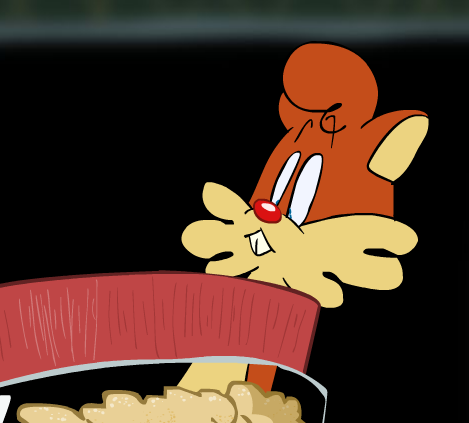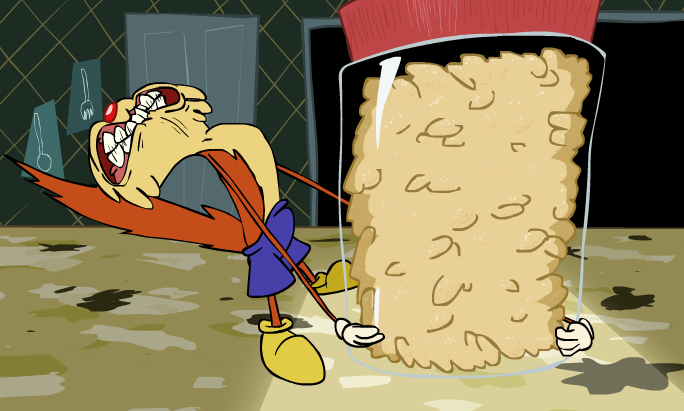 (pretty good, eh?)
Buuuut I don't wanna spoil too much of the cartoon, so I might not post that many screenshots, but don't worry, at least I am making some progress on this beast of a cartoon.
Might start an animation stream on Friday, (Keyword: might) Just for the heck of it.
But anyways I'd better get some sleep, it's almost 2 in the morning the time I'm posting this, and I haven't really gotten much sleep for the past few days.
hopefully I don't die working on this thing...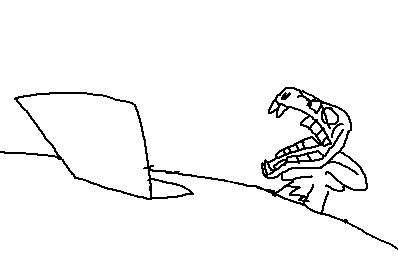 But I'll update you with another post when I get a bit further into the cartoon, so stay tuned.
-JPiX
---
**UPDATE - 6-22-19 1:06 AM
about the stream being on friday, ehhh... scratch that
gonna start streaming this sunday coming at 7:00 PM instead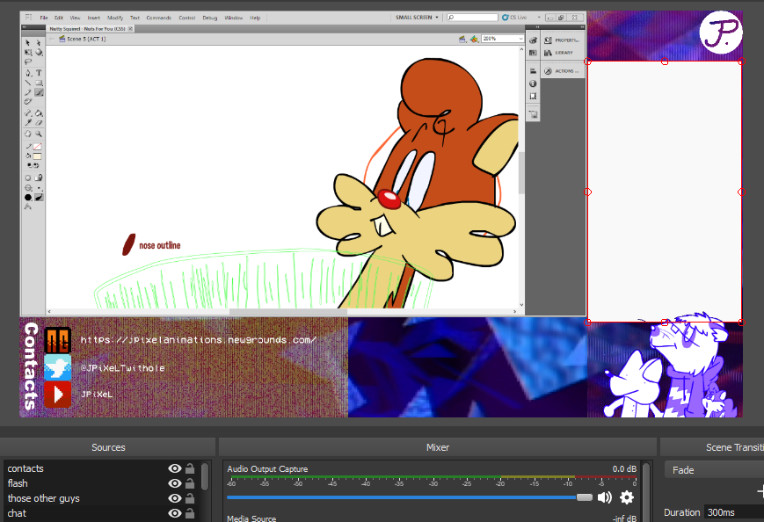 i also might be doing voice chat in discord
so here's an invite to my server if you wanna stick around